Marketing Consulting for Small Businesses
Consulting Services
Work with a partner that understands your challenges
DigiFlow is used to (and likes to) work with small and medium-sized businesses. We understand the reality of these companies, and we want to see them growing with online marketing. Our team will work together with yours, creating and optimizing your digital marketing strategies through a personalized and immersive consulting process. We can guide you through projects such as:
Website Optimization: Take your company's website to the next level, improving your traffic and conversion rate.
SEO Services: Make your website stand out in search engines and get more people to know your company.
Web Analytics Our consultants can help you generate reliable data and analyze it in order to make better decisions.
And much more: Paid ads, email marketing automation, social media... We can guide you in all Digital Marketing paths.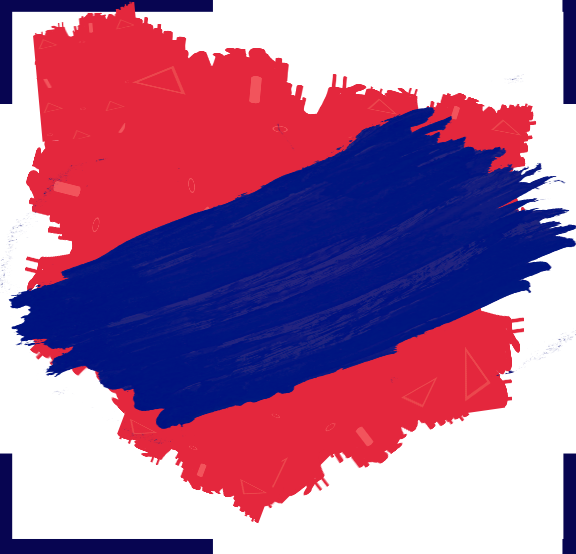 The Process
The Marketing Consulting
Step 1
Assessment
To start, we will understand your business challenges and goals. We will also evaluate opportunities for improvement on the website and other digital channels.
Step 2
The Roadmap
Then, the same people who partook the assessment, will design a digital marketing plan that fits your company's budget, explain and discuss it with your team.
Step 3
Hands-on
Whether with training, monitoring or executing the plan, we will always be by your side checking the progress of the project and suggesting ways to make the results even better.