About DigiFlow NYC
Truly Customer-Focused Digital Marketing Services
DigiFlow is a Digital Marketing Agency based in NY, founded in 2019 by Air Filho and Romain Damery. Our goal is to provide online marketing consulting services and operational support to small and medium-sized businesses to grow their online presence and revenue in an increasingly complex digital world.
Know-how - We have broad experience in providing customized digital marketing services for small businesses, especially in the e-commerce and technology industries.
Experience - Contrary to typical agencies, we offer a unique and personalized service using an all-hands approach where your dedicated team stays the same from early engagement to ongoing consulting.
Partnership - We can rank your company's website on Google's first page, but more than that, we can deeply understand your business goals and help you reach it.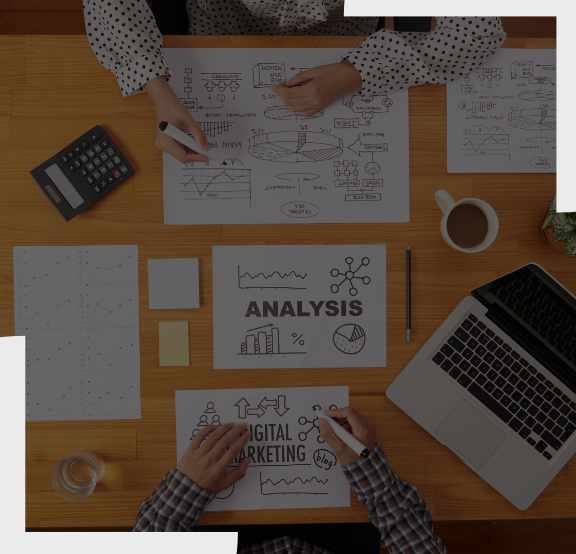 Marketing Strategy
What is your goal?
We know the importance of having the right partners. We only work with truly dedicated people that are passionate about what they do. We only use the best tools on the market. We only help companies we believe in. Thus, your results are the results of the whole team.








Our Team
We deal with real people
Our team thinks about people before numbers. We are data-driven, but we love to communicate, work as a team, and think about the end-user experience. We get personally involved with your company to help you achieve your goals.
Let's work together?
Tell us about your company and and your challenges.