Digital Marketing Consulting
Consulting Services
Digital Marketing Consulting
Digital Marketing strategy is in constant change, and successful digital marketing is a daily effort. No matter, if you are a small or medium enterprise, DigiFlow's Marketing Consulting Services will help you identify and solve your marketing challenges.
Our team will operate with you as an addition to your organization to optimize your strategies, improve your digital marketing and sales. With our experts, we'll increase your qualified leads and grow your conversions. Let's work together?
Grow Your Online Business
Improve Your Leads Generation
Increase Your Website's Traffic
Boost Your Online Presence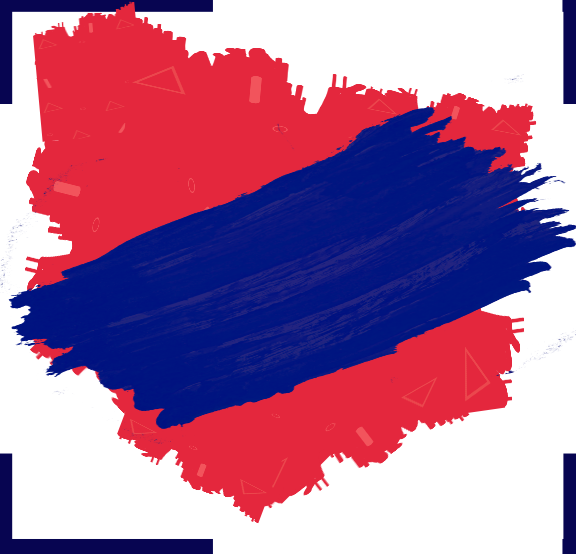 Marketing Growth
The Consulting Process
Step 1
Assessment
We will analyze your enterprise altogether to get a full perspective of its needs. Then, our team will assess your digital marketing initiatives to determine your company's needs.
Step 2
The Strategy
Next, we will examine and discuss budgets and resources to develop a personalized plan to reach your goals according to your enterprise needs.
Step 3
Execution
With our all-hands approach, we'll execute the strategies, perform tests, and implement the best practices based on collected data to get the best out of your company.